Dog Wear
Digging Dog offers t-shirts each year featuring new designs. See below for sizes, colors, pricing, and availability.
2018 T-Shirts
2018 T-shirts will be available in April. Please check back for color choices, and to place an order.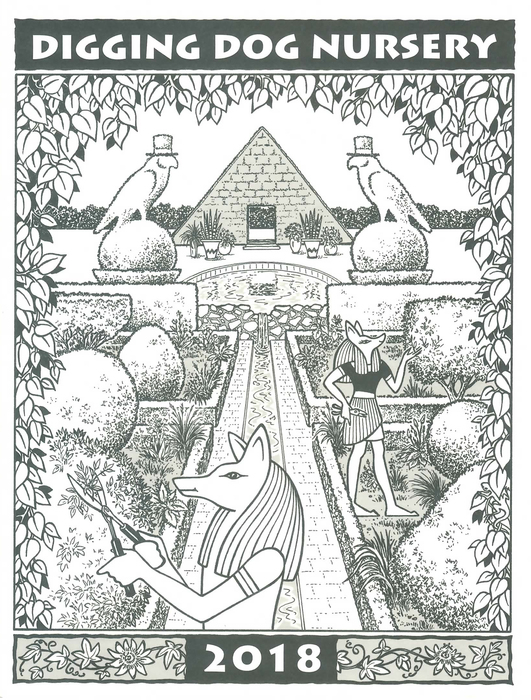 2015 T-Shirts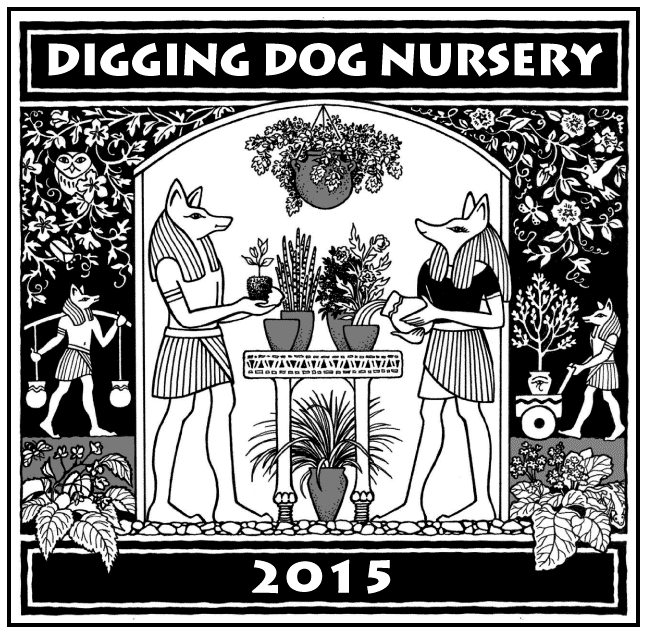 $26 each, including shipping. 2015 cover art in either cream-colored ink on black shirts or navy blue ink on dusty blue shirts. 100% cotton T-shirt. Sizes: M, L, or XL.