Icons:

= New/featured for 2018

= Full Sun

= Partial shade

= Full shade

= Drought tolerant
(PPAF) = Propagation of this plant prohibited without a license.
Saturday Strolls & Plant Chats 2018!
Saturdays at 2 p…MORE
Current Staff's Favorite Plant
Digging Dog Nursery
a retail and mail order plant nursery specializing in unusual and hard to find perennials, ornamental grasses, shrubs, trees, and vines.
31101 Middle Ridge Rd.
Albion, CA 95410
phone:
(707) 937-1130
fax:
(707) 937-2480
Visit Us!
Summer Hours:
Wednesday–Saturday: 10am–4pm
2018 Catalog
Order the 2018 Catalog printed on genuine paper for $2.
Add to Cart
Customer Comment:
"I found Digging Dog in a gardening magazine and am so thrilled I did. I went to their website after reading about them and was so impressed I immediately placed an order ( after checking with Garden Watchdog of course !) My plants were delayed 3 weeks due to the hot weather. Each Monday someone from Digging Dog called, explained the situation and explained the delay. What service!! My plants arrived today happy healthy and good size. I could not be happier and will shop Digging Dog much in the future."
~F.L. in New Hampshire
view Digging Dog's comments with Dave's Garden (The Garden Watchdog)
Digging Dog's PlantFinder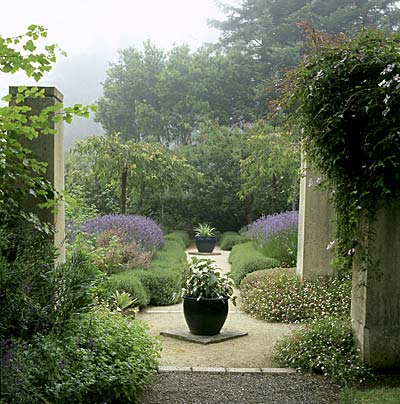 Find plants to suit your conditions
With PlantFinder, you can find plants based on their hardiness, their size, their sun/shade needs, and their blooming season; all with just a few mouse clicks.
Looking for a specific plant?
Search all plants in our catalog
Enter the name, or part of the name, of a plant you are looking for: