Digging Dog Nursery
a retail and mail order plant nursery specializing in unusual and hard to find perennials, ornamental grasses, shrubs, trees, and vines.
31101 Middle Ridge Rd.
Albion, CA 95410
phone:
(707) 937-1130
fax:
(707) 937-2480
Visit Us!
Summer Hours:
Wednesday–Saturday: 10am–4pm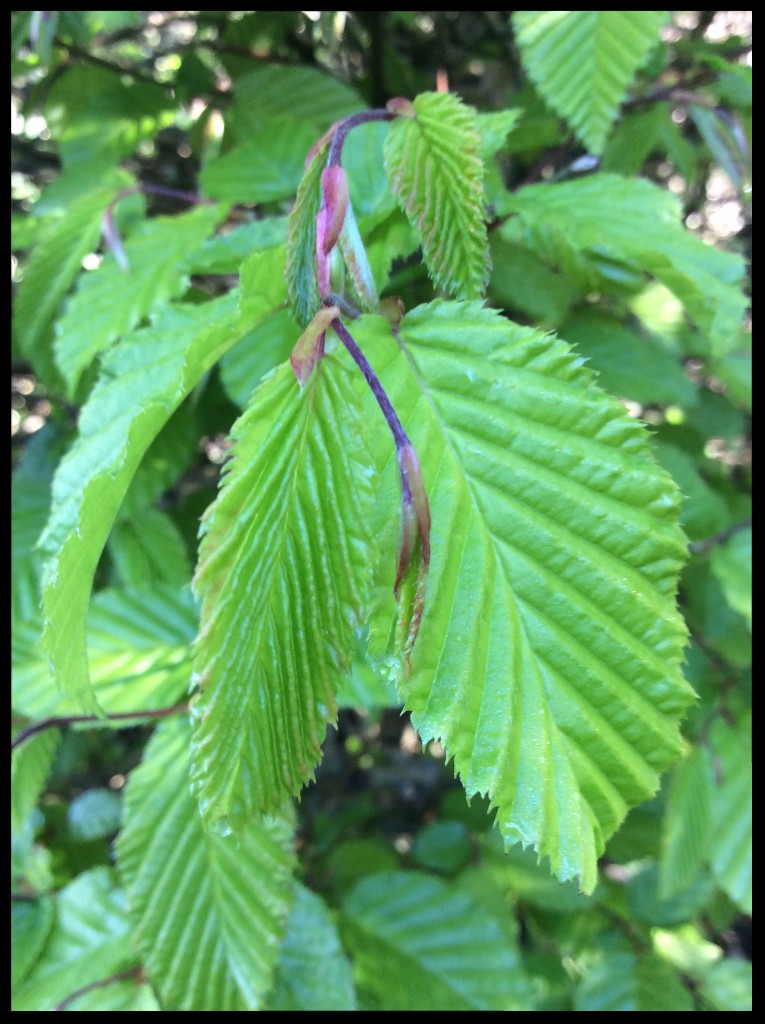 Dainty blooms and unfurling leaves forge an early spring treasure trove of color and texture.
In the last ten days, we've experienced all kinds of weather at Digging Dog, including frosty mornings, torrential downpours, deafening hail, glorious sunny 70 º afternoons and even sleet! Thankfully spring is almost here and signs of its arrival grow more evident every day. Brimming with possibility, youthful growth and pristine delicacy, the early spring garden is a fresh treasure trove of color and texture. The plants featured in this newsletter caught my eye while walking through the nursery and along the surrounding borders. Hopefully, a handful of them will spark your interest as well! All of us here at the nursery wish you a very happy spring and countless happy afternoons digging in a garden!
Digging Dog's mid March 2017 Newsletter Link
"
Current Staff's Favorite Plant