Digging Dog Nursery
a retail and mail order plant nursery specializing in unusual and hard to find perennials, ornamental grasses, shrubs, trees, and vines.
31101 Middle Ridge Rd.
Albion, CA 95410
phone:
(707) 937-1130
fax:
(707) 937-2480
Visit Us!
Summer Hours:
Wednesday–Saturday: 10am–4pm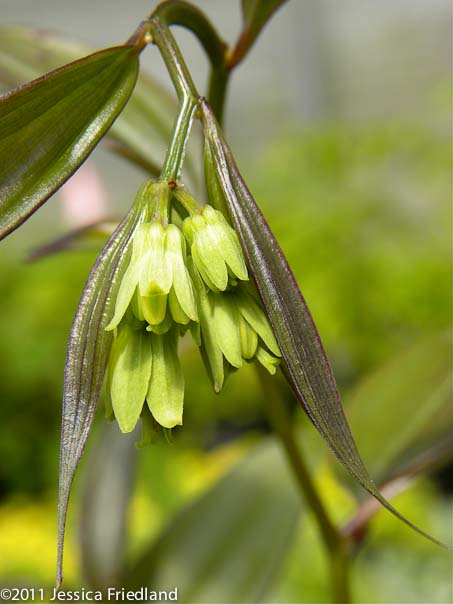 Enliven a shady nook
These easily grown plants will thrive in either bright shade, dappled light or the somewhat darker recesses of your garden. Enlivening just about any shady spot, a few of them unfurl variegated or golden foliage, while others showcase crisp white blooms. For an impressive presentation, try adding the bold textural leaves of Rheum, Astilboides and Dryopteris to a woodland setting. Helleborus 'Red Lady's richly colored flowers add an air of mystique and Viola 'Rebecca's blossoms waft a sweet perfume.
Digging Dog's early March 2017 Newsletter Link
Current Staff's Favorite Plant