Digging Dog Nursery
a retail and mail order plant nursery specializing in unusual and hard to find perennials, ornamental grasses, shrubs, trees, and vines.
31101 Middle Ridge Rd.
Albion, CA 95410
phone:
(707) 937-1130
fax:
(707) 937-2480
Visit Us!
Summer Hours:
Wednesday–Saturday: 10am–4pm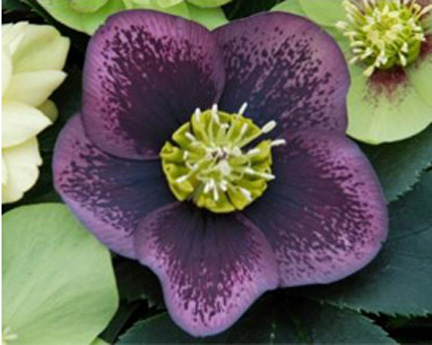 Heartthrob Sale!
Enjoy a special savings and get a jump start on Spring planting! Order a minimum of $75.00 in plants, and receive a 10% discount! Our online sale lasts for 2 weeks only, beginning February 4th and ending February 19th. Mention code "Heartthrob 2017" in the customer comments section of the order confirmation page to receive the discount. All orders must be shipped by February 21. All ordered items must be in-stock. Valentine's Newsletter 2017
Don't worry, we'll deduct the sale discount when we download your order.
Current Staff's Favorite Plant